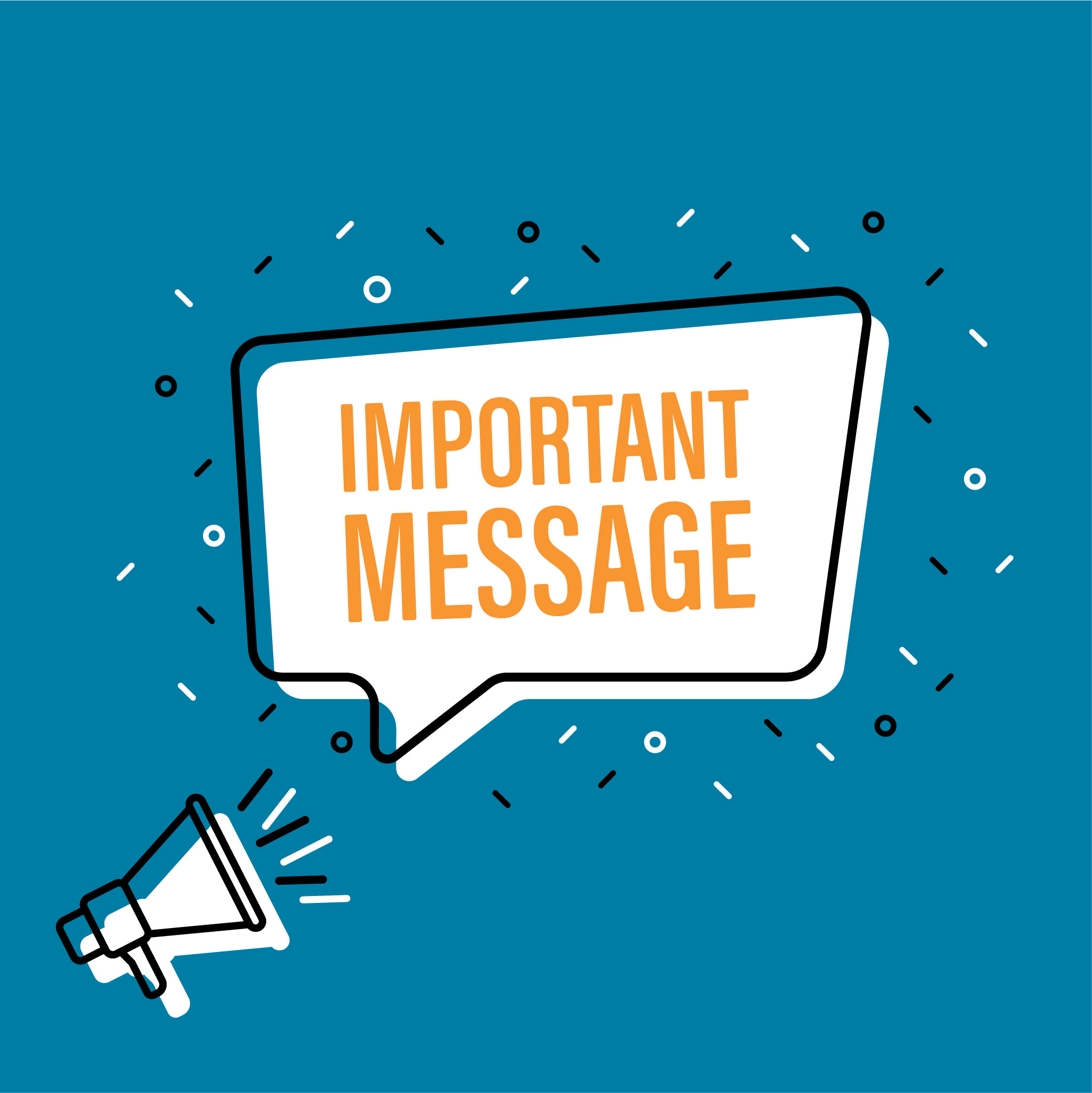 Gov. Evers issued Emergency Order #12, Safer at Home order, effective as of 8 a.m. March 25.
https://evers.wi.gov/Documents/COVID19/EMO12-SaferAtHome.pdf
The Town office is considered an essential service, and we are open for election services only at this time. In the best interest of our staff's health and yours, voters are strongly encouraged to vote absentee by mail. To acquire an absentee ballot visit myvote.wi.gov and click on the icon "Vote Absentee". If requesting by email, please include your name, physical address, mailing address and a copy of your photo ID and send to [email protected].
You may also vote absentee in-person up through Friday April 3. However, if you are not feeling well, have recently traveled, or recently returned home to Gibraltar, you are strongly encouraged to self-isolate for 14 days and vote absentee by mail.
If you have any further questions or need to conduct other Town-related business, please contact the Town office by phone (868-1714) or email ([email protected]). Stay well!