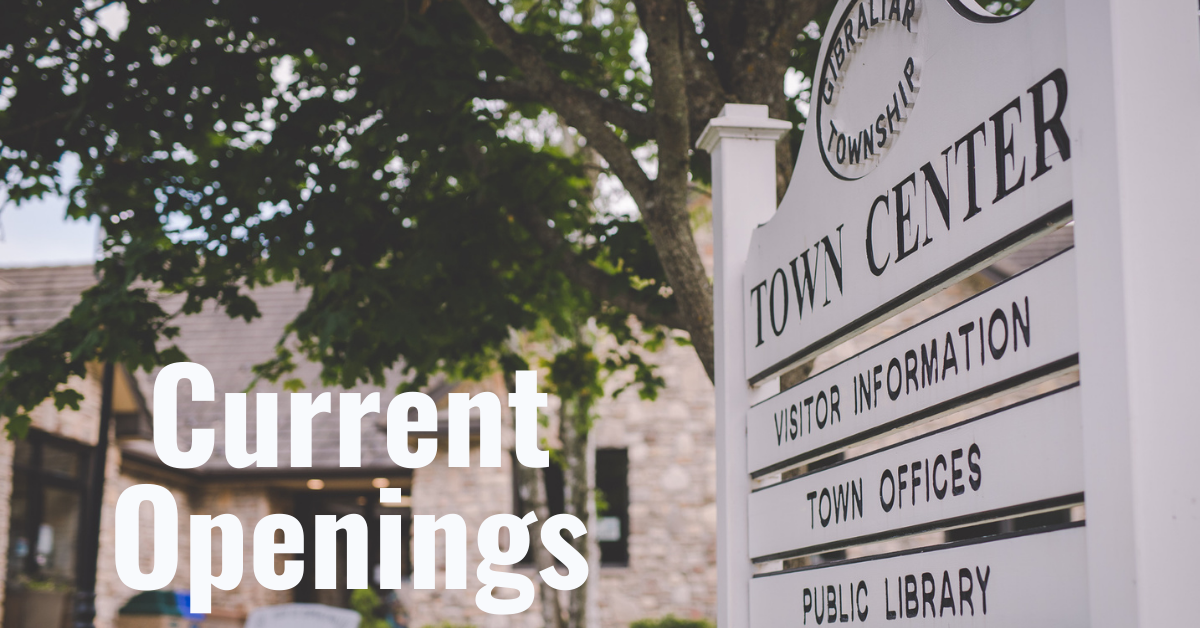 Treasurer
Town of Gibraltar
The Town of Gibraltar (population 1,068 to 3000+ seasonal) is seeking a full-time Town Treasurer
Duties and Responsibilities
Duties to include, but not limited to administration of the financial affairs for the Town of Gibraltar. Maintain all transactions and financial records for the Town, maintain all debt records, processing payments and preparing all financial reports. Prepare quarterly and monthly budget statements. Will also assist the Administrator and Clerk in preparing the annual budgets. Will assist the Town Clerk with general office duties when necessary.
Minimum Requirements
Knowledgeable of public accounting policies and procedures.  College degree in accounting or financial management, with 3-5 year of related experience or a combination of education and experience, professional designation would be desirable. Familiarity with Workhorse Accounting software is a plus.
The salary will be commensurate with experience and a comprehensive benefit package is included.
Applications are available online at www.gibraltarwi.gov and at the Town Office 4097 Main Street, Fish Creek WI.
Town of Gibraltar, P O Box 850, Fish Creek WI 54212. EOE
Door County Pulse Help Wanted Ads