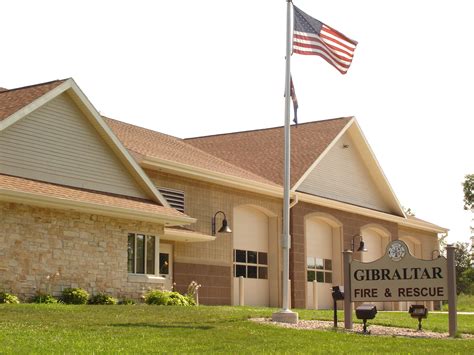 Location: 3496 Cty Rd F
When not in use, the meeting room inside the Gibraltar Fire & Rescue building is available to rent for private and non-profit events. The space also features a kitchen area. Call the Town Office at (920) 868-1714 for availability and reservations.
A fillable pdf application form is available here.