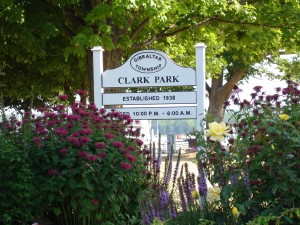 The Parks & Land Committee is responsible for overseeing the routine maintenance, improvements and strategic planning of town parks and public lands. Meetings are the third Tuesday of the month at 8 a.m. at Gibraltar Town Center. Members serve a two-year term that ends in May. Meeting agendas and minutes can be accessed here.
Chairman
Laurie Buske
8996 County Rd F Fish Creek WI 54212
Phone: (920) 559-6234
Member
John Lancaster
8999 S Highland Rd.
Fish Creek, WI 54212
Phone: (262) 945-9457
Email: [email protected]
Member
Jayson Merkel
3783 County Rd F Fish Creek WI 54212
Phone: (920) 421-4300
Help Beautify Our Town Parks
Through a Donation to The Town Giving Tree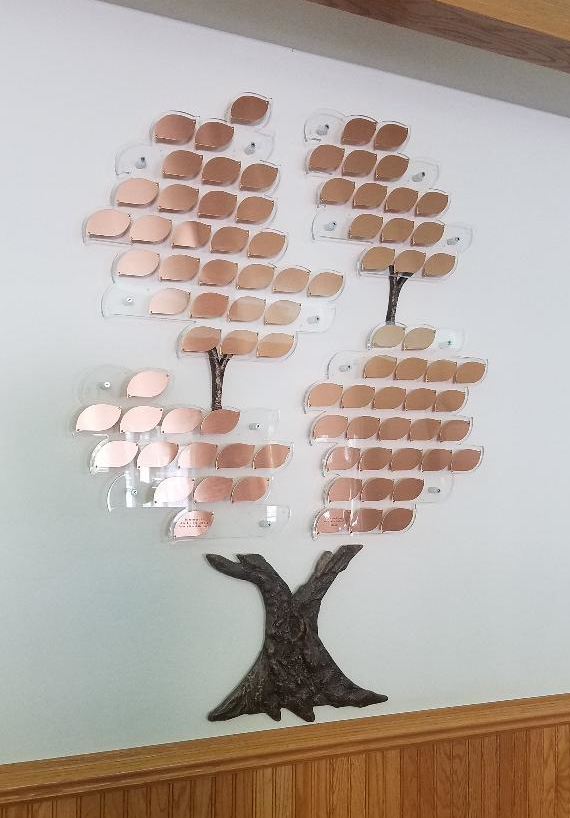 The Town Giving Tree is a wonderful way to give public recognition to a loved one or milestone event while helping beautify the parks of Fish Creek.
The Giving Tree allows residents and visitors to make a donation toward specific areas of Town beautification or the general parks fund. In recognition of the donation, a personalized message of the donor's choosing will be artfully engraved on a bronze leaf and displayed on the Town's Giving Tree located in the main hallway at the Town Center. You can read the full donation policy here.
Currently, the Town is taking donations toward the Fish Creek Park Reforestation project. Due to the emerald ash borer infestation, Fish Creek Park has lost hundreds of ash trees. In response to this devastating loss, the Parks and Lands Committee developed a reforestation plan focused on restoring the natural beauty of the park and providing shade to the creek in an effort to keep the water temperatures cool and improve fish habitat. The reforestation plan calls for planting 400 saplings throughout the park over the next five years.
To make a donation to The Giving Tree, either toward the reforestation project or the general fund, you can download and submit the Reforestation Project form or contact the Town office at 920-868-1714.