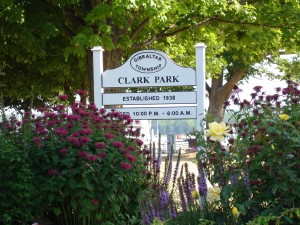 The Parks & Land Committee is responsible for overseeing the routine maintenance, improvements and strategic planning of town parks and public lands. Meetings are the third Tuesday of the month at 8 a.m. at Gibraltar Town Center. Members serve a two-year term that ends in May. Meeting agendas and minutes can be accessed here.
Chairman
Brian Hackbarth
P O Box 766, Fish Creek WI 54212
Phone: (920) 495-3387
Member
John Lancaster
8999 S Highland Rd.
Fish Creek, WI 54212
Phone: (262) 945-9457
Email: [email protected]
Member
Bonnie Ansley
4281 Cottage Row Fish Creek, WI 54212
Phone: (972) 672-9800
Email: [email protected]
Member
Tom Thurman
9135 Gibraltar Bluff Road Fish Creek, WI 54212
Phone: (920) 868-3196
Help Beautify Our Town Parks
Through a Donation to The Town Giving Tree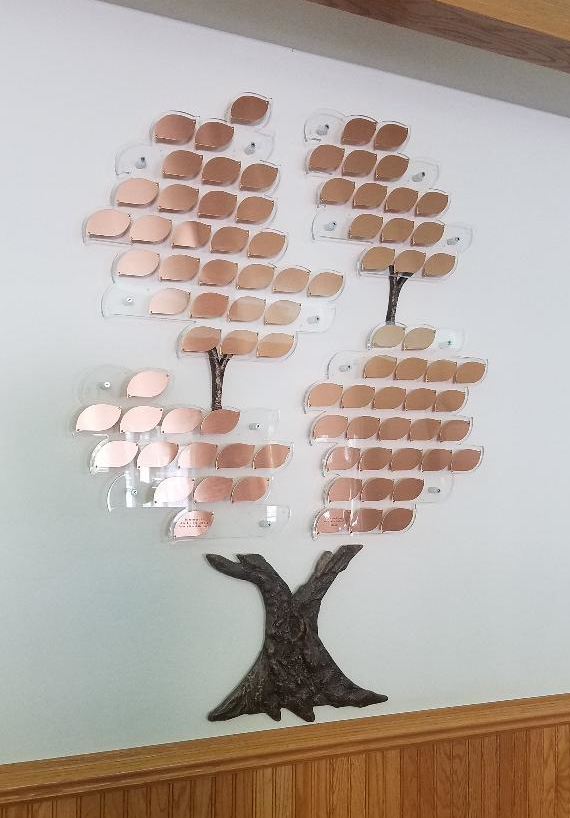 The Town Giving Tree is a wonderful way to give public recognition to a loved one or milestone event while helping beautify the parks of Fish Creek.
The Giving Tree allows residents and visitors to make a donation for the purchase of trees, Town beautification, or a donation to the general parks fund. In recognition of each generous donation, a personalized message of the donor's choosing is artfully engraved on a bronze leaf and displayed on the Town's Giving Tree located in the main hallway at the Town Center.
To make a donation to The Giving Tree, contact the Town office at 920-868-1714.